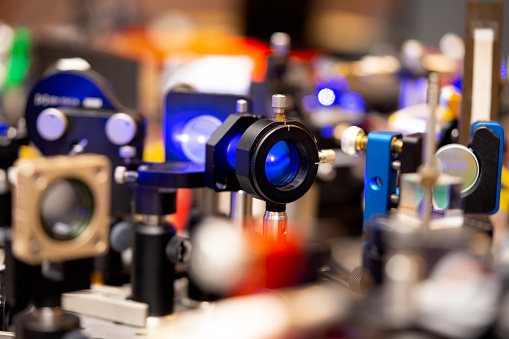 LaserSE.com is an online store dedicated to providing customers with high-quality laser items.
Our mission to share our teams love for lasers, by provide a simple-to-use catalog of laser pointers.
Our team consists of a group of hard-working, passionate individuals, which work together to provide you will all your laser-pointer needs.
Interested? Check out our catalog of items at our official homepage, by clicking here.
You probably have many questions regarding laser pointers. Luckily, we have created a list of frequently asked questions that our customers ask — and answered all of them! Click here to learn more.
What Does LaserSE.com Value?
Here at LaserSE.com, we value your time. We believe that your time is of utmost importance. And as such, we pride ourselves on a quick-to-use website interface, with our fast-to-reply support team.
Feel free to contact us at any time! By either using the contact form, found here. Or, email us at info@laserse.com.